By David Bandurski — Since it was founded in 2003, the China Media Project has hosted close to forty journalism fellows, representing the very best of professional journalism and media scholarship in China. The research undertaken by our fellows has offered important insight into the process of change in China's media, and into the problems that continue to face journalists on the mainland.
In cooperation with Hong Kong's Cosmos Books, CMP has now published a collection of fifteen essays from former CMP fellows and guest speakers, offering original perspectives on everything from the launch of the feisty Southern Weekend to the rise of the Chinese weblog.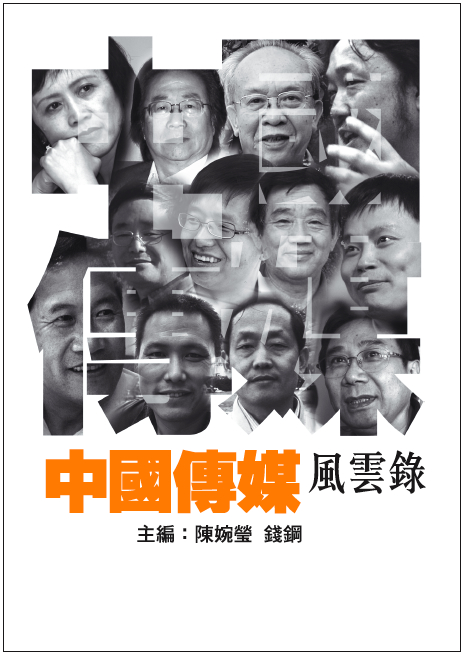 Copies of the book are now available at Cosmos Books locations in Hong Kong, and will be available soon on the publisher's website.
Chapters in the book include: "Launching Southern Weekend," by Zuo Fang; "Ten Years at Caijing," an account of one of China's leading business and current affairs magazines by its founder and editor in chief, Hu Shuli; "Libel Law in China," and account by lawyer Pu Zhiqiang of the history of libel in China and his observations based on defendants he has represented; "Rebuilding and Renewal in China," an essay by political reform activist and scholar Chen Ziming; "Gradual Reform in China's Media," observations on changes in China's media by veteran journalist Yang Jisheng.
[Posted by David Bandurski, September 23, 2008, 3:30pm HK]