The China Media Project is an independent research, fellowship and exchange program in partnership with the Journalism & Media Studies Centre at the University of Hong Kong. The CMP fosters dialogue on key issues in Chinese media and communications, and monitors breaking developments in the field. The CMP was launched at the University of Hong Kong in late 2003 by Qian Gang, a veteran Chinese journalist and well-known author of several books on journalism, and Yuen-ying Chan, an award-winning journalist and educator as well as founder and director of JMSC. The project actively encourages cooperation with other institutions and experts working in the challenging field of Chinese media. For more information about the China Media Project, please contact director David Bandurski at [email protected]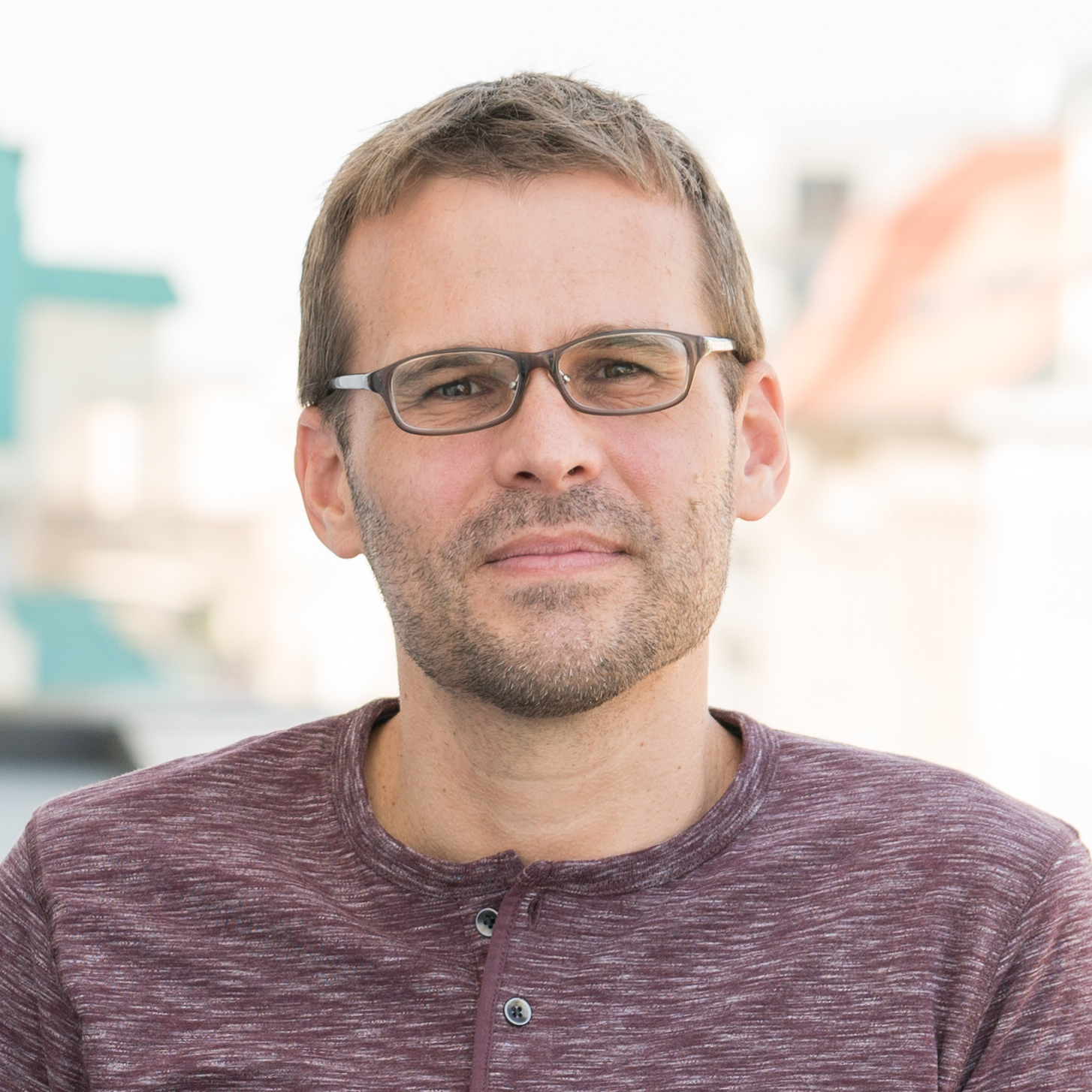 David Bandurski 班志远
Director
David is director of the China Media Project, and editor of the project's website. He is the author of Dragons in Diamond Village (Penguin), a book of reportage about urbanisation and social activism in China, and co-editor of Investigative Journalism in China (HKU Press). He is currently a Richard von Weizsäcker fellow of the Robert Bosch Academy in Berlin. His writings have appeared in the New York Times, the Far Eastern Economic Review, the Wall Street Journal, Index on Censorship, Hong Kong Free Press, the South China Morning Post and other publications. He received a Human Rights Press Award in 2007 for an explanatory feature about China's Internet censorship guidelines. David is a producer of Chinese independent films through his Hong Kong production company, Lantern Films. He has a Master's degree from Northwestern University's Medill School of Journalism. Mr. Bandurski is an honorary lecturer at the Journalism & Media Studies Centre at the University of Hong Kong.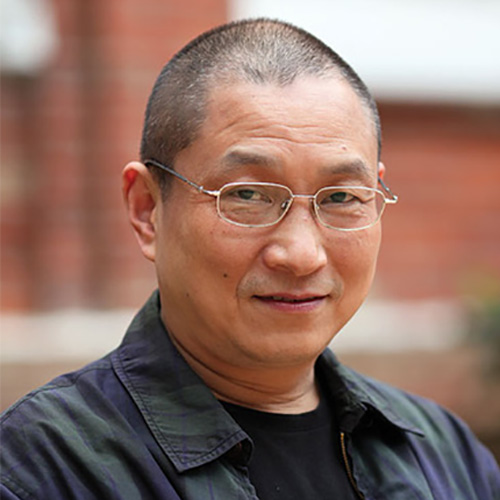 Qian Gang 钱钢
Chinese Research Advisor
Qian Gang is a veteran Chinese journalist and media scholar whose career spans the reform era. Starting his journalism career in the late 1970s at a reporter for the People's Liberation Army Daily, Mr. Qian was later managing editor of Southern Weekly, a leading mainland newspaper known under his tenure for its independent streak. He also is one of the founders of China Central Television's News Probe, a weekly investigative news magazine. Qian Gang's award-winning book, The Great China Earthquake, an account of the earthquake that struck Tangshan in north China in 1976, remains a landmark work of reportage and is required reading for Hong Kong secondary school students. Mr. Qian's current interest and expertise focuses on the evolving political discourse of the Chinese Communist Party as revealed through official state media.