Wendy Zhou
Wendy Zhou is a Ph.D. student in Public Communication at Georgia State University (GSU), researching China's media politics and the digital journalism industry. Before joining GSU, she served as the Chinese editor of the Global Investigative Journalism Network (GIJN) and as a research assistant at the Journalism and Media Studies Centre at the University of Hong Kong, where she earned a master's degree in Journalism.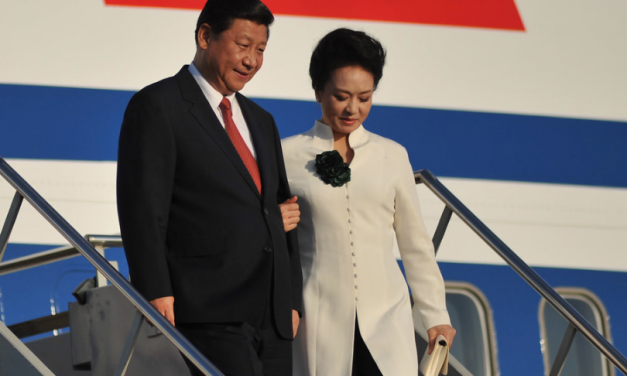 Whenever a country faces a public crisis, this turns a spotlight on its leaders, inviting...
Read More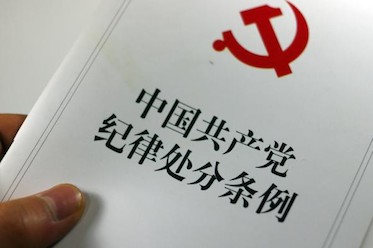 New regulations released by the CCP ban "improper discussion" of its policies. Wendy Zhou explores this newly popular term.
Read More