According to indie director Huang Wenhai (黃文海), the shutdown on Saturday of the 11th Beijing Independent Film Festival, an event held since 2006 and organized by a fund started by a well-known independent art critic, was "the darkest day in the history of Chinese independent film."
The history to which Huang refers doesn't go back much further than a decade, but this most recent crackdown may suggest authorities are no longer willing to tolerate the emergence of independent film voices (and the social networks growing around them) — even if they are already effectively marginalized.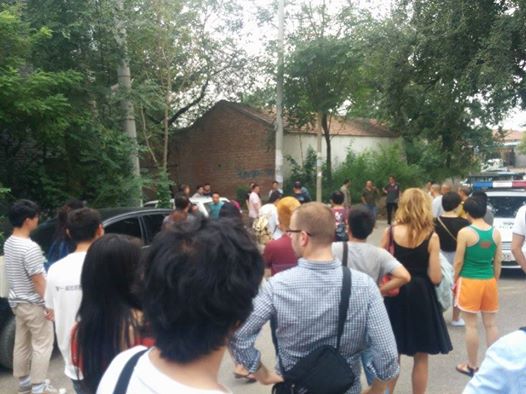 In recent years, the Beijing Independent Film Festival has been one of a small number of forums inside China where indie filmmakers — understood in this context primarily as directors working outside the state-approved "mainstream" film culture of the Chinese Communist Party — have been able to share and discuss their work. And though this and other festivals (or "forums," as they are sometimes more delicately called) have met with trouble consistently since around 2010, they have not to date been targeted so completely or aggressively.