The New York Times noted last week that China's internet czar, Lu Wei (鲁炜), was "taking a blunt tone" on the issue of foreign entry into China's internet market. When Lu Wei — the man who reportedly led the crackdown on the "Big V" Weibo account holders last year — was asked at an October 30 press conference why sites like Facebook (which is blocked in China) had been "shut down," he responded with a homespun metaphor:
Your websites are in your home. How can I shut down shut down sites in your home? . . . China has always been warm and hospitable, but I have a choice about who comes to be a guest at my home. I can say that, I have no way of changing you, but I have a right to choose my friends. I hope all those who come to China are friends, true friends.
Lu Wei's bluntness and "new swagger," a personal style he has evinced ever since he became chief of the State Internet Information Office (SIIO) in April 2013, seem to reflect a new confidence in China's attitude not just toward domestic internet controls, but toward global internet development and governance. Lu may in fact be the bold new face of an information control regime centered in the CCP's Internet Security and Informatization Leading Group (中共中央网络安全和信息化领导小组), created in February this year by President Xi Jinping.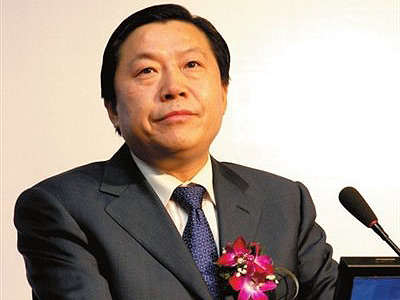 Perhaps more significant than his position as head of SIIO is his position as director of the General Office of the Internet Security and Informatization Leading Group, which according to Xinhua News Agency is "designed to lead and coordinate Internet security work" as well as "draft national strategies, development plans and major policies."