It's a new week, and the mood seems to have flip-flopped over the Chinese Communist Party's reform plans emerging from the Third Plenum. The communique released last week — the menu before the meal — left many observers disappointed. The full text of the "Decision", however, released last Friday, served up plenty of tasty tidbits of language with which we can now stuff ourselves.
We'll leave the meatier bits about the economy to others and focus on this cold side-dish of ours — media policy.
There are basically three points in the "Decision" that deal with media or culture. And we also have relevant language in the "explanation" released on Friday by Xinhua News Agency. So we're looking at four elements here.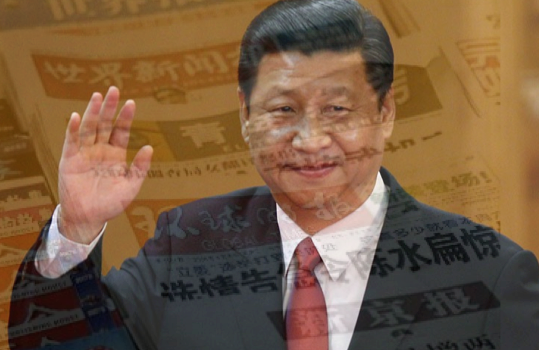 Jumping right in, Section 36 of the decision, on "strengthening institutional protections and innovating mechanisms for opposing corruption" (加强反腐败体制机制创新和制度保障), includes a mention of "supervision by public opinion," or yulun jiandu (舆论监督), among the mechanisms needed to combat corruption, which are referred to collectively as a "system of laws and regulations to fight corruption" (反腐倡廉法规制度体系).