Hong Kong's Apple Daily reported on Sunday that China Media Capital (CMC), a media investment fund with close ties to the government, has purchased a controlling stake in Caixin Media, the media group run by veteran journalist Hu Shuli (胡舒立). The newspaper said that Caixin was in the process of transferring licensing for its various publications — including Caixin Century and China Reform — to Shanghai from Zhejiang, as CMC's operations are based in the financial capital.
There have been rumors since September this year that CMC has close ties to "princelings," the children of influential Communist Party leaders, and that in fact the true controlling hand behind CMC is Li Tong (李彤), the daughter of former politburo standing committee member and ideology chief Li Changchun (李长春).
China Media Capital CEO Li Ruigang (黎瑞刚) has denied ties to influential princelings, including Li Tong. [UPDATE: See also Li's recent interview with Hong Kong's Singtao Daily, in which he says he has never had dealings with Li Tong, and says media have confused his China Media Capital with China Cultural Industrial Investment Fund, which Li Tong does oversee.]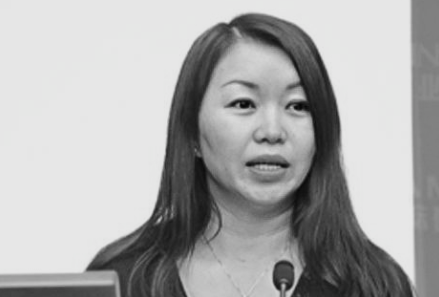 Hong Kong media reports suggest Li Tong, above, the daughter of former propaganda czar Li Changchun, is the real power behind CMC, which is rumored to have bought a controlling state in Caixin Media.
, a state-backed cultural promotion and investment vehicle that was approved by the China's National Development and Reform Commission (NDRC) in May 2010. According to
, the formation of the fund was a "significant move in the implementation of the Cultural Industry Promotion Plan promulgated by the State Council."