China's Central Propaganda Department and other agencies recently announced an aggressive cleanup campaign for the country's news profession. In response to the campaign — which like past ones has taken a highly moralistic tone — I wrote last week about the central role of state media censorship in driving the debasement of professional news and fostering what the recent joint notice calls "journalism diseases."
Essentially, how can you appeal to the best professional instincts of journalists when they are not permitted to professionalize at all — meaning that their role, and the acceptability of their work, is still defined in terms of the Party's priorities?
"Fake news" is one of the targets of this latest campaign. But no one inside China would dare openly criticise — as Hong Kong commentator Leung Man-tao has — the fatuousness of state media reporting of sudden-breaking news events.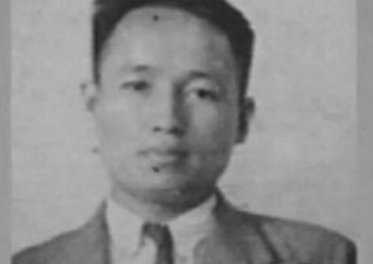 That said, the notice is at least correct in saying that "news extortion," "fake news" and other ills are frightfully common in China's media.