The China Media Project is pleased to announce the launch of its latest book, a memoir by Southern Weekly founder Zuo Fang (左方).
The book, which begins with a fascinating personal perspective on such historical events at the Great Leap Forward and the Cultural Revolution, tells one insider's story of the birth and development of one of contemporary China's most influential newspapers.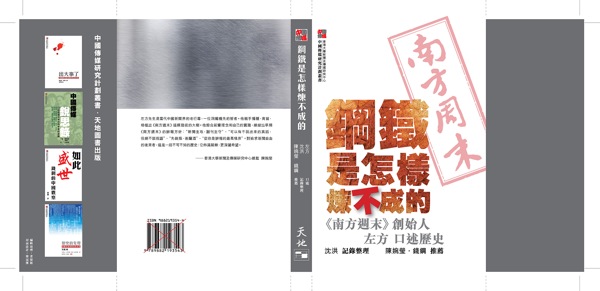 Zuo Fang's new memoir joins our line-up of great titles with Cosmos Books.
Anyone interested is invited to attend the book's launch, which will be attended by the author.